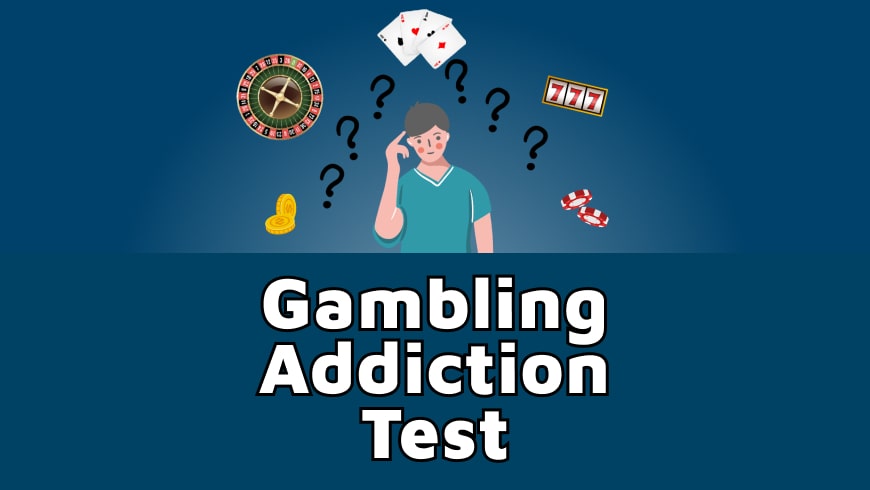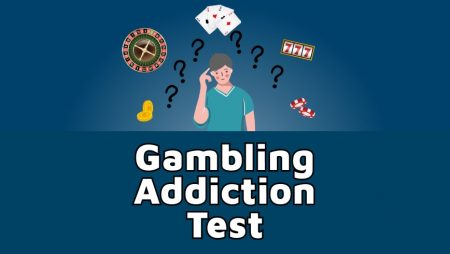 Most casino players gamble with no specific plan or strategy. They just waste all their money away on casino games. Although this is already a cause for panic, this can go further until they borrow money and get into debts. But this is just one side of the gambling addiction. Apart from money issues, addicted players don't have time to do important things. Often, they fall out of touch with family and friends. Though it's the last stage of gambling addiction when you lose control over your life and give yourself over to casino games. To find out what stage you are at right now, we suggest you take our gambling addiction test. Check it out below and see the results!
Gambling Addiction Test
How often do you feel short on money after getting a salary?
Do you steal money from your family members?
How often do you borrow money from friends, family, or colleagues?
Are you ever late on your loan payments?
Are your bills unpaid, even though you get a salary?
How much time do you spend gambling?
Do you take days off work for no reason?
How effectively do you work?
Do you feel habitual changes (eating and sleeping patterns)?
Do you feel restless for no reason?
Do you manipulate people to get money?
Have you tried giving up casino games?
Who knows you gamble?
How long can you gamble without harming your budget?
How often do you increase your gambling budget?
Do you get pleasure from casino games?
What things do you put first in your life?
Hopefully, you had some sort of fun answering these questions. Still, the issue of online gambling addiction is not funny at all. So, we would be glad to know if this gambling addiction assessment test opened your eyes on the problem, if you have it. And we would be even happier if you take some measures to prevent the addiction to casino games. And while doing so, don't forget to take our gambling addiction test online on a regular basis because gambling can be addictive. Therefore, you can fall into addiction without noticing it. All in all, we encourage you to gamble responsibly so you don't have to seek for professional help, but instead — have fun with online games.
Rate this post, please:
5
4
3
2
1
FAQ
Yes, you can. Video poker games are available for free in contrast with live poker. To play free poker, some online casinos don't even require registration, Just open a site, a video poker game in demo mode, and play. The software will give you fake money so you can place bets without risking your own funds.
This is a question of the legality of your casino. Are you sure that it has a license? If it has a license, then you need to ask this question to the regulatory body. They should solve the issue. As a result, the casino will provide you with all the possible anti-addiction measures.
Yes, they are. Online casinos offer Valentine's Day bonuses for all players on desktop and mobile. Open your casino on any device you want and play games with bonuses and free spins. Make sure you have a stable internet connection when playing on mobile.
More articles on gambling topic