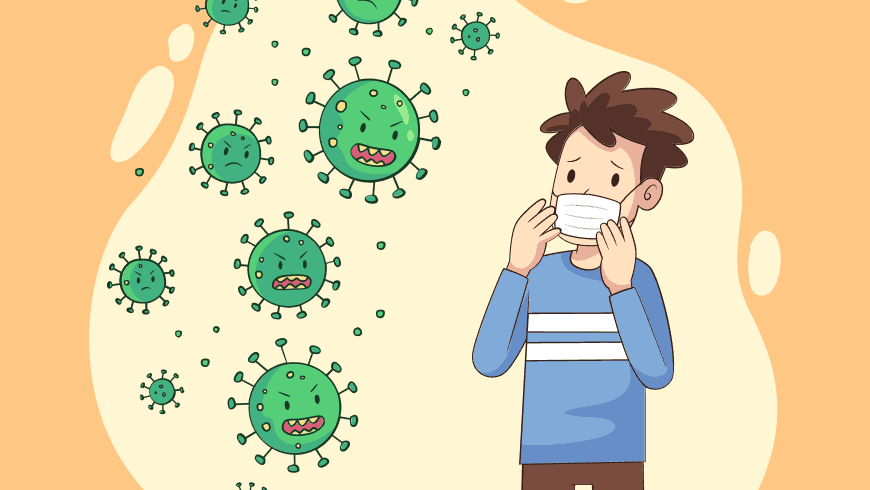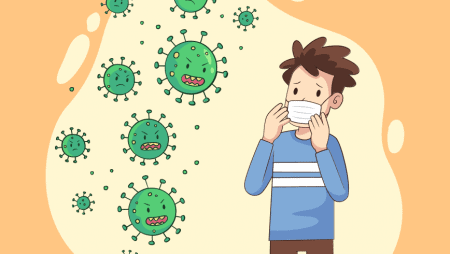 It is already a proven fact that the worldwide lockdown has caused a raise in the number of online casinos. In Canada, the amount of online gamblers increased by 25% in 2020. The massive shutdown of the entertaining venues and "stay home" propaganda were the main reasons for Canadians to look for fun on the Internet while they were not leaving their houses.
However, the big number of casino players does not mean that they all have problems with gambling. There are only three types of gamblers common these days, research shows. They are the following: the professional gamblers, the social gamblers, and, finally, the problem gamblers. The research also shows that every player identifies him/herself with a professional or social type. Let me explain what characteristics each type has, so you could determine which type of gambler you really are.
Types of gamblers
Professional gamblers are closely familiar with the games, their features and tricks. So, they use their knowledge and skills to make money on online casinos. They can take full control over time and money they spend on online games. Professionals prefer learning new techniques and strategies to gamble. Moreover, they see gambling as a way of smart earning of money. And they never treat casinos as something simple and straightforward because the sites aren't actually easy to deceive.
The second type, social gamblers, prefer playing online games just for fun. They treat the casinos like a form of entertainment for using which they have to pay. In other words, they don't get paid for gaming, they pay for games. It is normal for them to think that games are fun to try from time to time. They don't really think about casinos as the source to get money.
Problem gamblers
If you are one of the above mentioned types, you can be proud to call yourself a "healthy gambler". They have nothing to do with the gambling addiction, thus they don't need professional help. This is not the case for the third type of players: problem gamblers. We are going to describe them in more detail below.
A problem gambler is prone to the game's addiction. No matter how much time and money the gambler spends on gambling, it is hard for him/her to take a break from the games. All the negative consequences don't make the problem gambler take control over the situation. This type of gamblers can also define those players who disrupt their life due to the constant gambling. The casino gaming activity becomes a problem when you keep spending your money on it even when you feel that you are falling down. The addiction is an inability of a suffering player to control the appetite to casino games, which consequently causes problems in life. However, you can be a problem gambler, but it doesn't always mean that you are addicted to gambling.
To find out which type of gambler you are, you can take the gambling addiction test.
The lockdown period figures
During the coronavirus lockdown that remains nowadays has forced everyone to stay home. Thus, people began to spend more time in front of the screens of the TV, computers and various electronic devices. Obviously, they had to fight the anxiety and boredom, and could not find a better and easier way than online entertainment. During the pandemic period you could notice more adverts on websites and social media that literally entice you to have fun online.
The UK Gambling Commission studied the increased figures of gamblers. The research shows that 1.4% of all the gamblers have developed an addiction to gamble. However, the sports betting addiction has a higher percentage of addicts, it's 2.5% more. But it's much higher when it comes to online casino games. The number of casino addicts increased to 9.2%. The main reason for the sharp spike is the accessibility of casinos. People can connect to the Internet anywhere anytime with any device. It's easy to launch the site, to register in one click. It is even easy to deposit and withdraw since the payments are transferred online too.
Why has the number of problem gamblers increased?
The reasons why occasional gamblers turned into problem gamblers are various since each person is individual. Still, there are some common points to consider.
Boredom, Depression and Anxiety
When the four walls of their homes became the only habitat for people, most of them felt bored and even depressed for the lack of movement, activities and, sometimes, work. Every public place was closed. People could not work in the offices, visit social events and travel anywhere. Canadians had no other choice than to spend more time on the Internet. Even work and studies became remote. So, it's quite clear that many people saw a new opportunity on gambling platforms online.
Closure of casinos and sports events
The casino venues in Canada were closed since anyone could get infected with the Covid-19. Due to the same reason most sporting events had to take a break. As a result, gamblers and sports fans had to go online to see what the gambling platforms could offer. Soon most of them have become problem gamblers with addiction to online gambling and betting.
Summing the thoughts up
The increase of problem gamblers during the lockdown period is understandable. Being stuck at home and unable to get entertained in public places made people from Canada turn online to cease the anxiety and depression. The players who made a decision to join online casinos have become prone to gambling addiction. And, perhaps, the only way to get out of this problem is to distract oneself from the sites, to get involved in the different fields, spending more time on self-education, work and arts instead of online games that don't even bring profit.
Rate this post, please:
5
4
3
2
1
FAQ
Yes, they are. These are different digital cryptocurrencies within one system, such as USD and CAD as FIAT currencies. Digecoin and bitcoin use different technologies and algorithms to validate transactions. Also, Bitcoin is an established cryptocurrency that has a strong value on the market while Dogecoin is on its way to a bigger audience and value.
Crypto makes not only your life easier but also that of the bookmakers. Employing only cryptocurrency methods, sportsbooks don't need to deal with banks and payment service providers. Besides, they don't pay fees while making a transaction (all reliable sites pay transaction fees themselves instead of the customers). Additionally, if the value of crypto becomes higher, more players come to play and multiply it thus having a bigger sum in their wallet.
Absolutely yes! You can pre-buy the bingo tickets while the promotion is running. From May 7 till May 28, every day you can buy several tickets. Maximum number of tickets for one Friday bingo game is 100. So, you can buy them all right away or buy several tickets each day before Friday.
More articles on gambling topic