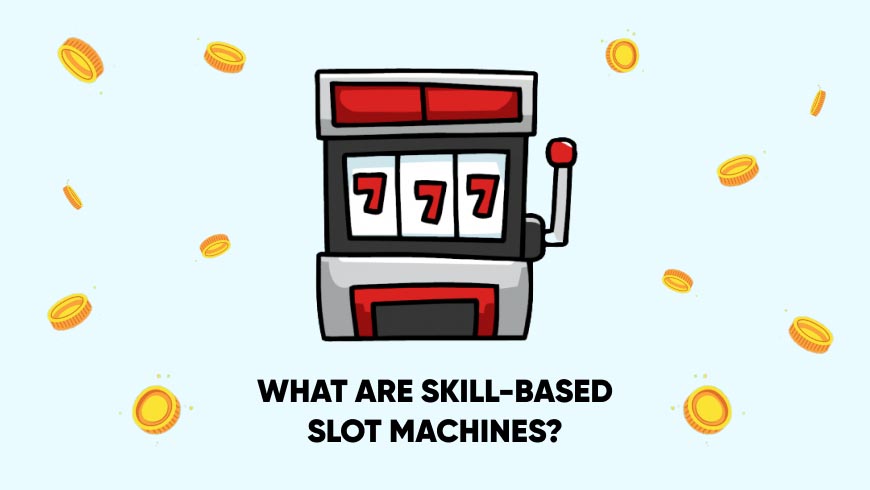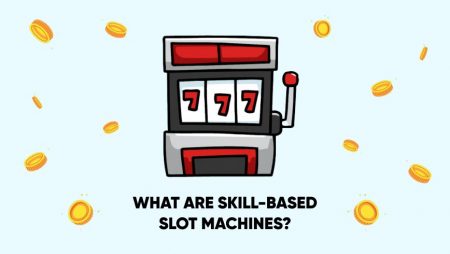 For many many years, casino players considered slot machines as a pure luck-based game. They were supposed to either win or lose depending on what the random number generator said. For most players, it's still exciting. But when playing a certain type of slot, players don't even realize they are playing a skill-based slot. Nowadays, you should welcome, accept, and learn to benefit from the slot machines of the new era. Keep on reading to find out how skill-based online slots work.
Where to Play Skill-Based Slots
We advise you to check out the Spinia slots, first. But in general, all online casinos that offer slots have both types of slot machines, standard and skill-based. It's not difficult to find a site with skill-based games, it's much more difficult to find such slots. The thing is that you can't know exactly if the game features skill-based mechanics. So you need to try them and look at the paytable before playing for real money.
The Idea of Skill-Based Slots
In present times, software providers try to change the gaming world by following new trends from the new generations. So skill-based slots are designed for players who would rather trust themselves and their skill over their luck. With that in mind, these games should also be fun and exciting. This is how the idea of skill-based slots appeared.
The result of a game session should be based on the actions of the player rather than on his luck. Besides, skill-based slots also allow software developers and casino operators to design a variable payback percentage based on various identifiers.
You used to think that online slots involve plenty of luck and hardly any skill. But that is more about regular slots. With skill-based machines, players know that they will have an effect on the outcome.
To understand the idea of skill-based games, just play a few rounds of video poker or blackjack. These games are also based on players' skills as they give players a chance to make more winnings by relying on their skills.
How Do Skill-Based Slots Work?
It is pretty difficult to give a definite explanation on how skill-based slots work if compared to regular RNG-based slots because they operate the same way. However, there is still some difference between them.
Skill-based slots feature bonus rounds that require the players' skill in order to win. But not all skill games have a bonus round. Instead, players have to choose between free spins and an interactive bonus feature.
Here's an example: Blood Suckers is a NetEnt's slot about vampires. Once you collect three or more bonus symbols on the payline, you trigger a bonus round. In this mini-game, you need to pick coffins and win cash until you open an empty coffin. Coffins with vampires inside have different values.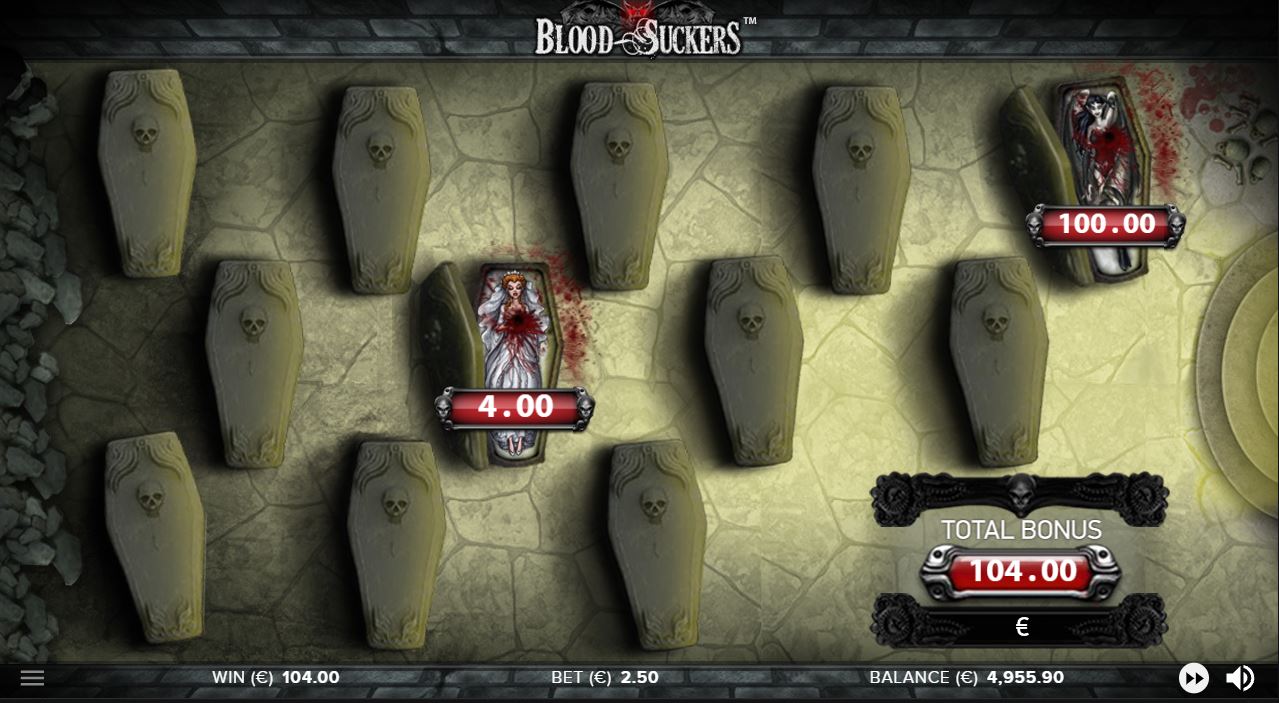 Basically, you use your skill to predict coffins with the highest value. Again, you pick them, not the game picks them for you.
There are many examples of skill-based games. A striking example is a type of game with maps that you need to follow.
In conclusion, both regular slots and skill-based games are the same at their base games. But when it comes to bonus rounds, they differ. Unlike regular online slots that simply give you a bunch of free spins, skill-based games allow you to pick the number of free spins, cash amounts, or other special features.
Best Skill-Based Slot Machines
Here, we'll give you the names of the top slot machines that require some skill from a player. Try them out and use all your skill to make the right decision.
Golden Fish Tank 2 Gigablox
Jumanji
Elektra
Amazon Wild
Dr. Jekyll & Mr. Hyde
Sherlock Mystery
Good Girl Bad Girl
Piggy Bank
Cosmic Invaders
Magic Quest
Jackpot Holiday
How Much Skill and How Much Luck?
Skill-based gaming is closer to understanding for younger generations, while games of pure luck are left in the past. Still, developers of skill-based games use the random number generator as the basis. But when a skill feature is triggered, one can rely on his own competence.
Nowadays, skill-based games aren't yet so popular as there are still a lot of regular slots on the market. Plus, most players like playing their old-favorite games instead of trying something new. Nevertheless, the world is changing, especially in a technological direction. So the shift to skill-based gaming over years is inevitable.
Can You Make Money on Skill-Based Slots?
As with any other gambling game, skill-based slots don't guarantee 100% winnings. The fact that you can use your skills to win extra cash does not affect the average payout of the game.
It's still a game with random results. It has a fixed RTP percentage and a house edge. So the chances to win money on skill-based games are as high as on regular online slots. Therefore, to make the most of them, you need to follow the same tips such as managing your bankroll and quitting at the right time.
Are Skill-Based Slots the Future of the Gaming Industry?
This question is yet too early to answer because skill-based slot games are pretty new. And as we said, players prefer their good old games that used to pay high. The idea of skill-based slots is a great one, but in reality, skill is not always equal to success.
Nevertheless, software providers keep on creating both regular slots of pure luck and slots with interactive mini-games that require the skill of players. Over years, the demand for skill-based games will increase.
At the Bottomline
Skill-based online slots truly give players a chance to influence the outcome of the game. They can potentially increase the game's payback by 5% due to their ability to predict. But that is pretty much it. Slot machines, regardless of their mechanics, always have an edge over players. Nevertheless, it doesn't mean that you can't win money and have all the fun.
Rate this post, please:
5
4
3
2
1
FAQ
Most online casinos that offer games from various software providers have skill-based games. So, you can choose any casino we recommend on the site to play slots that require skills.
Yes, of course. If you want to practice skill-based games, you can open their demo versions. Once you master them, play the games for real money. All slots are usually available for free even without registration.
Yes, you can. Skill-based slots are the slot machines of the new age. Therefore, they work with the HTML5 technology that allows mobile play. However, make sure to have one of the latest versions of mobile software.
More articles on gambling topic