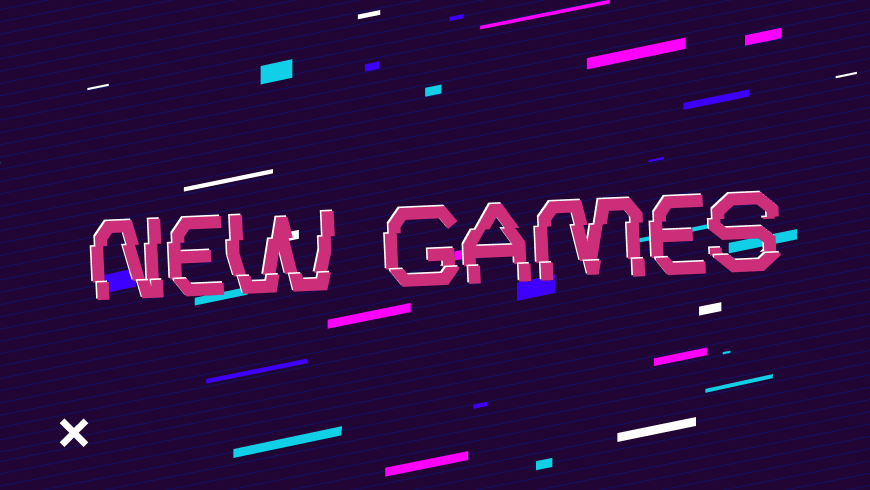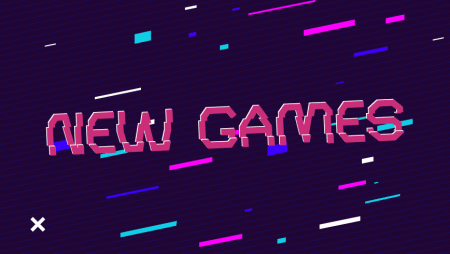 Spintec is a casino games studio that has joined the popular Greenlogic® program by the world-class games developer Stakelogic.
Greenlogic started to operate last month as a platform that helps the games developers show off to the world. The platform by now has 3 licenses and 7 certificates that are valid on Canadian gaming market.
Main Focus of Spintec and Stakelogic
Spintes used to create electronic table games for casinos. Now the company is planning to extend the borders and develop the online products for live casino experience of players. Spintec is the developer who takes responsibility for game concepts, gameplay, assets and specifications.
Meanwhile, Stakelogic handles technical aspects such as back-office, game logic, and localisation tasks including certification, testing, distribution. Stakelogic also takes up the integration with the over 500 operators and 9 aggregators. All of them are partners of the company. Thus, already next year Canadians can see the new games at the popular casinos such as Wildz, MrGreen, Betsson, PokerStars, and etc.
Since 2010 Spintec has been the leading games developer in the world. To date it continues to produce, design and supply innovative Electronic Table Games for automatic, live and virtual modes. The machines boast of ultimate design and perfect use of hardware and software from the technical view. The compact and grand in all senses Spintec gaming solutions are in high demand across the world.
As a result of collaborative work with Stakelogic's program, Spintec can have further focus on its live casino games making progressive changes on the market. At the same time, the company will develop its 'new direction' with high technological support and an already built-up partnership network.
High Expectations
CEO of Stakelogic, Stephan van den Oetelaar is all passionate about the new partnership saying: "We are delighted to welcome Spintec to the Greenlogic® Program and the Stakelogic family, and to be working together on our first suite of live casino games allowing us to offer our partners more content and variety than ever before."
He adds some precious words about Spintec and the team: "Spintec is just what we look for in the Greenlogic® partner; ambitious, skilled, passionate and above all else understanding that the customer and the player must always come first. By working together, we will be able to create the most authentic live casino content in the market."
"Our partnership with Stakelogic is an important milestone for us as we look to further develop our live casino portfolio. We realise we need to work with a partner that can provide the technical expertise and operator network required to deliver our games to players in markets around the world" – says Goran Sovilj, the Managing Director of Spintec.
He added: "The Greenlogic® Program provides the best platform to do this, and by combining our experience and expertise in live casino game development with Stakelogic's market-leading technical and integration capabilities, we will be a force to be reckoned with."
To Conclude
The new live games will hold the name of Stakelogic as a brand developer. Meanwhile, Spintec is listed as the development partner. The first series of the branded live casino games are planned to come out during spring/summer of 2021. Canadian clients of over 500 actual casino operators will be able to test the new live games very soon.
Rate this post, please:
5
4
3
2
1
FAQ
Look, if you already have a casino account, you don't have to pass the registration stage again. You can simply open the casino on your iPad and log in with your nickname and password. But if you don't have a casino account yet, you need to create a new account. You can do this either on your computer or directly from your iPad.
There are not so many Playtech online casinos available in Canada. But if you are a huge fan of Playtech games, then Casinobest.ca has got you covered. On our gambling blog, you'll find the list of safe Playtech online casinos, the best Playtech bonuses and games. So, follow our site's blog to be the first to find out about the best Playtech casino offers.
Most online casinos do not let you play live games for free. This is because the studios stream them online in real-time. They simply won't work for you if you don't pay money. Video games are available in demo mode, but if you play live games, you need to make a deposit, first.
More articles on gambling topic