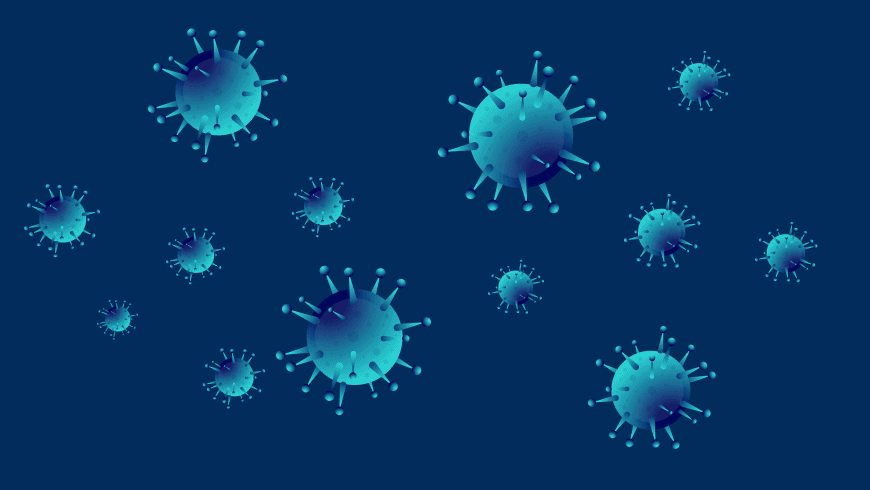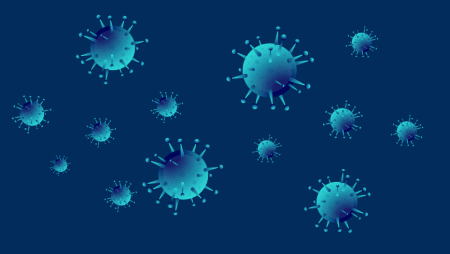 Loto Quebec Corporation is firing 775 workers of Casino du Lac-Leamy in Gatineau. Although it's a temporal decision, no one can say when exactly the Casino will resume operation.
The pandemic went too far, and the entertainment industries are the ones who suffer most. They don't get enough revenue as all the potential visitors are sitting at home. It's simply prohibited to go to the crowded places. In Quebec province, Covid-19 has just started spreading but the local government can't let it grow.
Gatineau Mayor Maxime Pedneaud-Jobin said: "Gatineau is now at the red alert level, and residents are being asked to rise to the occasion for the economy and their health. I am counting on every Gatineau resident to apply the public health measures. It will take each and every one of us doing what it takes to get this virus to back off."
The Saturday red alert in the Outaouais region for the reason of Covid-19 spread has obliged the Loto Quebec Corporation to stop the operation and close the casino for at least a month, 28 days to be more precise.
Casino du Lac-Leamy CEO, Lynne Roiter must lay off all the 775 employees. Even the previous restrictions of a 250 people limit and reduced hours applied in late July don't work this time. Consequences can be fatal for the province. So, every public-oriented entity should find a way to go through these hard times until the restrictions are no more necessary. In Quebec and across the country, the pandemic-related restrictions are also spread to all dining restaurants served indoors.
To conclude
No one is sure when gambling industry in Canada will recover. For now, people who used to visit casinos every Friday night have a different option. Most of them just prefer to discover gambling online and see what it can offer. It may not be an easy move, but it surely is a safe way to stay healthy and keep playing real money games at the same time.