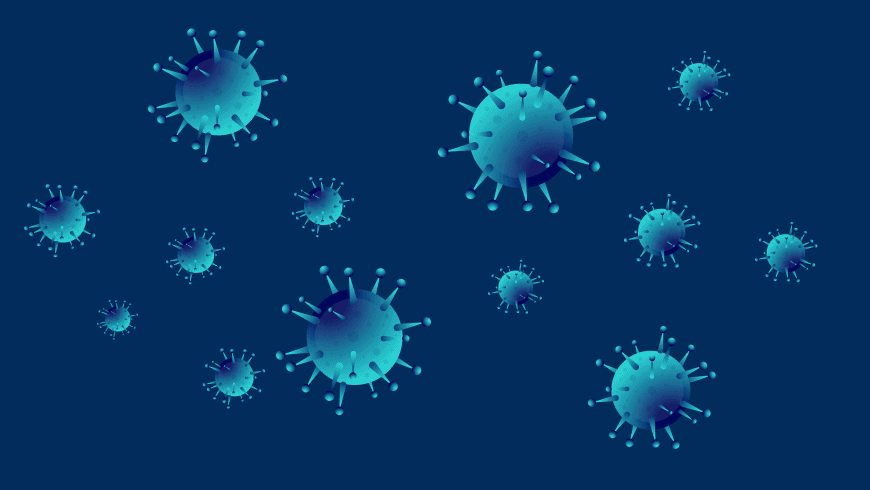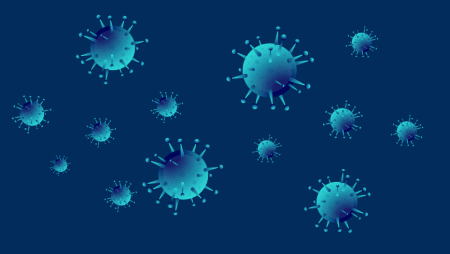 Loto Quebec Corporation is firing 775 workers of Casino du Lac-Leamy in Gatineau. Although it's a temporal decision, no one can say when exactly the Casino will resume operation.
The pandemic went too far, and the entertainment industries are the ones who suffer most. They don't get enough revenue as all the potential visitors are sitting at home. It's simply prohibited to go to the crowded places. In Quebec province, Covid-19 has just started spreading but the local government can't let it grow.
Gatineau Mayor Maxime Pedneaud-Jobin said: "Gatineau is now at the red alert level, and residents are being asked to rise to the occasion for the economy and their health. I am counting on every Gatineau resident to apply the public health measures. It will take each and every one of us doing what it takes to get this virus to back off."
The Saturday red alert in the Outaouais region for the reason of Covid-19 spread has obliged the Loto Quebec Corporation to stop the operation and close the casino for at least a month, 28 days to be more precise.
Casino du Lac-Leamy CEO, Lynne Roiter must lay off all the 775 employees. Even the previous restrictions of a 250 people limit and reduced hours applied in late July don't work this time. Consequences can be fatal for the province. So, every public-oriented entity should find a way to go through these hard times until the restrictions are no more necessary. In Quebec and across the country, the pandemic-related restrictions are also spread to all dining restaurants served indoors.
To conclude
No one is sure when gambling industry in Canada will recover. For now, people who used to visit casinos every Friday night have a different option. Most of them just prefer to discover gambling online and see what it can offer. It may not be an easy move, but it surely is a safe way to stay healthy and keep playing real money games at the same time.
Rate this post, please:
5
4
3
2
1
FAQ
Starting to play at casinos online, you should understand how the financial part works in terms of transactions of deposit and withdrawal. Each casino has its own regulations and banking terms. In order to find it out in a particular casino, read the terms in the corresponding field. However, the general payout rules at all the casinos are as follows:
Go to your account and find the withdrawal option next to the balance.
Select a preferable payment method and click to proceed.
Send all the required banking information so a casino could verify your identity.
After you have made all the necessary steps, you have to wait some time until they work through your request and send money to the chosen card or e-wallet. The receiving part also takes some time to check the transaction details. That is why the payout period takes so long, sometimes weeks. Only after everybody is satisfied, you get the money to your financial account.
Tips to Avoid Withdrawal Problems
We have prepared some tips for you to avoid troubles and lessen the pending period.
Check the terms ALWAYS. You have to find information about payout methods, including the fees and waiting time of your selected method.
Search for security information both on the casino site and your selected payment method account.
Make a separate payment method (card, e-wallet, e-check, etc.) for gambling only. Thus, you can save at least a part of your money in case the security system crashes. Or it can save you from spending too much on online games.
We hope now you understand the process better, so make sure your casino is legal, check the terms and security info. Do not be shy to send your private data to the casino, otherwise, they just will not pay you.
Freeplay is a bonus voucher which you can use to play games at 888 casino. To use your freeplay, log in to 888 casino and click the "rewards" to see if you have any available freeplay bonuses. The casino offers many ways to receive freeplay but you can use the winnings made with freeplay only after you play away the entire freeplay. So, play it on qualifying games mentioned in the terms and conditions.
Safety of customers' information is, perhaps, the most important issue of any online casino. Speaking of Royal Vegas casino, it implements four security procedures to ensure the website is secure.
Secure network topology. This method along with Firewall systems prevents any kind of intrusion of internet frauds and their attacks.
Encryption. This communication method protects money transactions.
Authentication and Access Control. The necessary step that identifies your personality when you log into your casino account. This way, someone can hardly hack your password.
External and Internal audit tests. This refers to games and their results. eCOGRA experts carry out external audit tests, but the Internal tests are made by the casino itself. These tests prove that games are fair and also that each game result is random.
Here is the answer to your question: Royal Vegas online casino is safe. You can play confidently when you know that your private information is highly secure, and your banking transactions will hardly ever come into the frauds' hands.
More articles on gambling topic