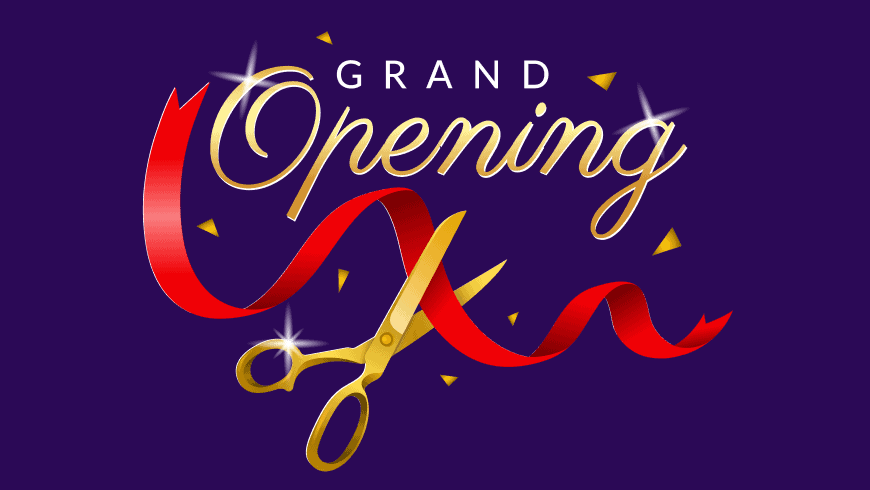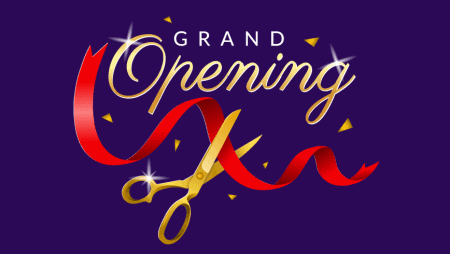 On September 28, Great Canadian Gaming Corporation is ready to reopen casinos in New Brunswick and Ontario.
The casinos have been closed since March 16, and now they are thrilled to announce the news. It's still hard to say whether the casinos would receive the same amount of visitors this time. The coronavirus is spreading across the country making the residents feel concerned about visiting public places.
Nevertheless, the biggest Canadian entertainment provider opens 11 casinos in Ontario. However, only 50 guests at a time can enter the venue. In addition, casinos will remove all table games because the seats don't allow to keep the necessary distance between players.
By this time Rod Baker, Chief Executive, says the revenues for Ontario properties will fall down significantly due to the 50-visitors restrictions in the reopened casinos. It will bring absolutely no financial benefit to the corporation.
As for the New Brunswick casino, it will only make 25% of the hall capacity free and available for players. Regarding the games, only half of all slot machines will operate as usual. Great Canadian Gaming also cooperates with Nova Scotia Gaming for the reopening issue in the province.
In British Columbia, all casinos stay closed until the regulations ease.