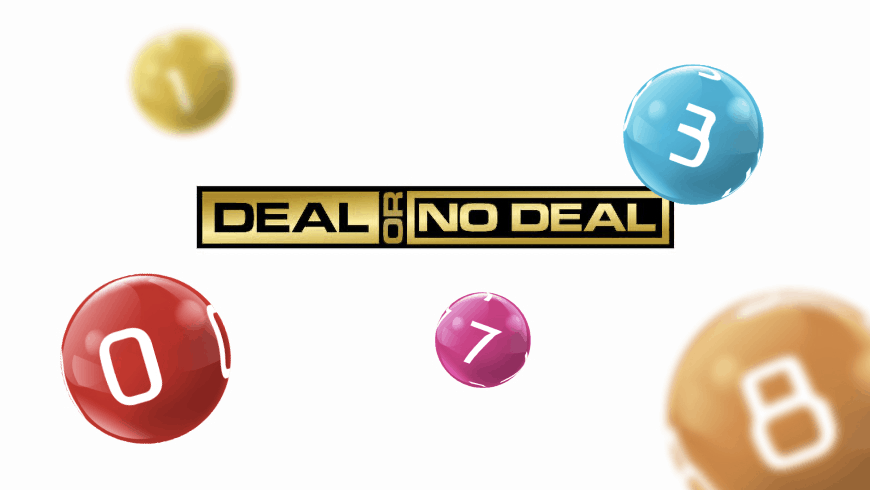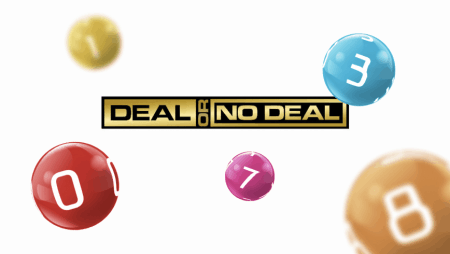 The Deal or No Deal will soon be available for Canadian keno lovers. The Pixiu Gaming and Banijay Brands present the new version of the popular TV game show in keno format. The players will have a chance to win stacks of money by simple cases opening.
Long-term Partnership
The grand games developer is planning to launch the exciting game in a number of Canadian provinces. Its partner Banijay issued Pixiu the exclusive license for several years. All this time the company will create the keno-type games inspired by the famous Deal or No Deal show.
The new online keno game is intended to draw the attention of individuals on the internet thus reducing the need to go outside. The Pixiu Gaming long-term partners include also Crown corporations such as Atlantic Lottery Corp., British Columbia Lottery Corp., and Loto-Québec. They will also have benefits from the Deal or No Deal agreement.
The corporations are offering players a significant choice of keno games in brick-and-mortar venues. Though gambling industry is mostly coming online these days, the new Deal or No Deal game will be a perfect amendment to the variety of already-in games. With the excellent reputation and popularity among viewers, the TV-show based keno game will be the magnet for new and experienced gamblers.
Deal or No Deal Online Game in Canada
Deal or No Deal made its start in the US in 2005. But Canadians were only able to see the show in two years, in 2007. This time the keno version of the thrilling game will accept everyone interested from the provinces of British Columbia, Nova Scotia, Québec, Newfoundland and Labrador, New Brunswick, and Prince Edward Island.
The first games series plan to be launched over the first three months of 2021. During the game players will just relax in their home armchairs and choose briefcases which contain sums of money, from min to max Jackpot. The famous Deal or No Deal bonus feature is also present in the game giving the winners multiply their win. The Banker Bonus Round feature is reachable over multiple games.
High Hopes
Pixiu founder Tony Plaskow says the company is looking forward to inviting Canadian players enjoying the keno game. He also states that the companies will direct the income from the work of partnered lotteries towards charity in each Canadian province.
In his turn Lex Scott, Banijay Brands' Head of Business Development for Gaming is happy to announce the Deal or No Deal game turns keno. The experience and knowledge of Pixiu makes the company an ideal partner for Banijay Brands, he says.
Banijay extends the brand's variations making its way to partner up with other companies in the gaming industry. The compamy also signed an agreement with Blueprint Gaming to develop the Deal or No Deal based slot machines. In addition, this year in July Banijay Brands acquired Endemol Shine Group for almost CA$3 billion.