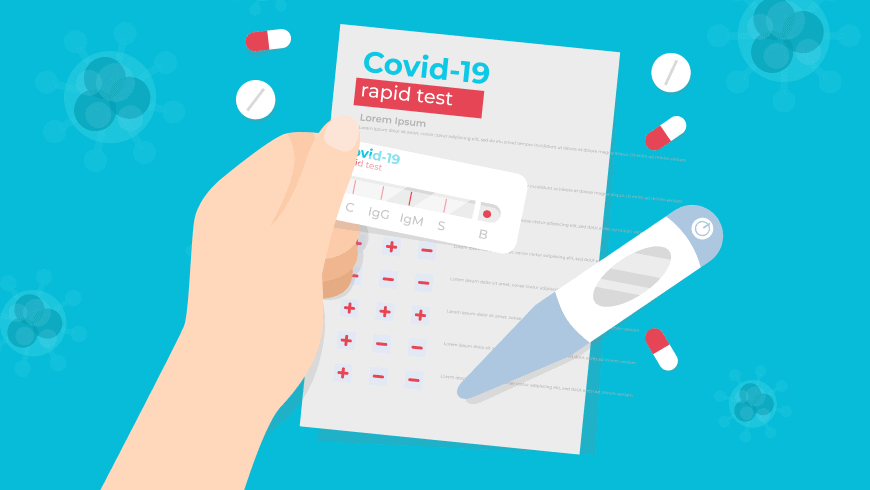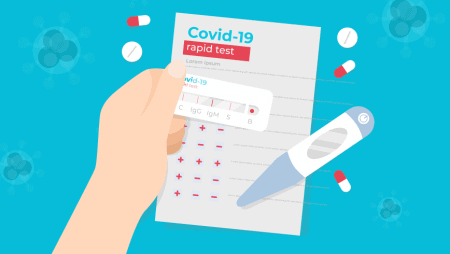 Canadian Gaming Association and Victory Square Health have come to an agreement with the approval of Health Canada to commit rapid tests for Covid-19.
Aim of the Agreement
On October 6, Health Canada received all formal documents and research papers for the approval by the Safetest Covid-19 Rapid test proprietary. This will allow VS Health to test all the 180,000 employees of the largest company in Canadian gaming industry. Before the pandemic started, the casino operators had over 50 million visitors per year.
As soon as the Health Canada approves the Safetest Covid-19 Rapid Test each participant can ensure that workers are healthy. The employees will have to proceed with fast, easy and efficient testing every day. This will also save the workplaces. Once Health Canada approves the Safetest, the properties will test their customers too. Each visitor will have to pass the rapid test before entering the casino.
Widespread Use
CGA Chief Executive, Paul Burns says the company is eager to join VS Health. He adds that this access to rapid testing is the helping hand in economy reopening. It will also encourage the whole hospitality industry to increase capacities.
Shafin D. Tejani, CEO of Victory Square Health, said the agreement with the CGA is very important. The company will help them distribute the exclusive Rapid Test kits for the whole nation. Shafin also adds that for the most part it is the entertainment industries that were affected by the virus pandemic. VS Health is proud to give assistance to the CGA in their hard times. Together they are able to reach the previous capacity. Once the Safetest Rapid Test gets the approval by Health Canada, VS Health is planning to provide tests to all industry-related companies affected by the virus. The firms then will have the chance to get back to work and invite their team to help grow the economy.
The company also tends to assist other Canadian organizations. Victory Square Health has recently made an announcement of strategic partnership with the Association of Candian Police and its members across the country.